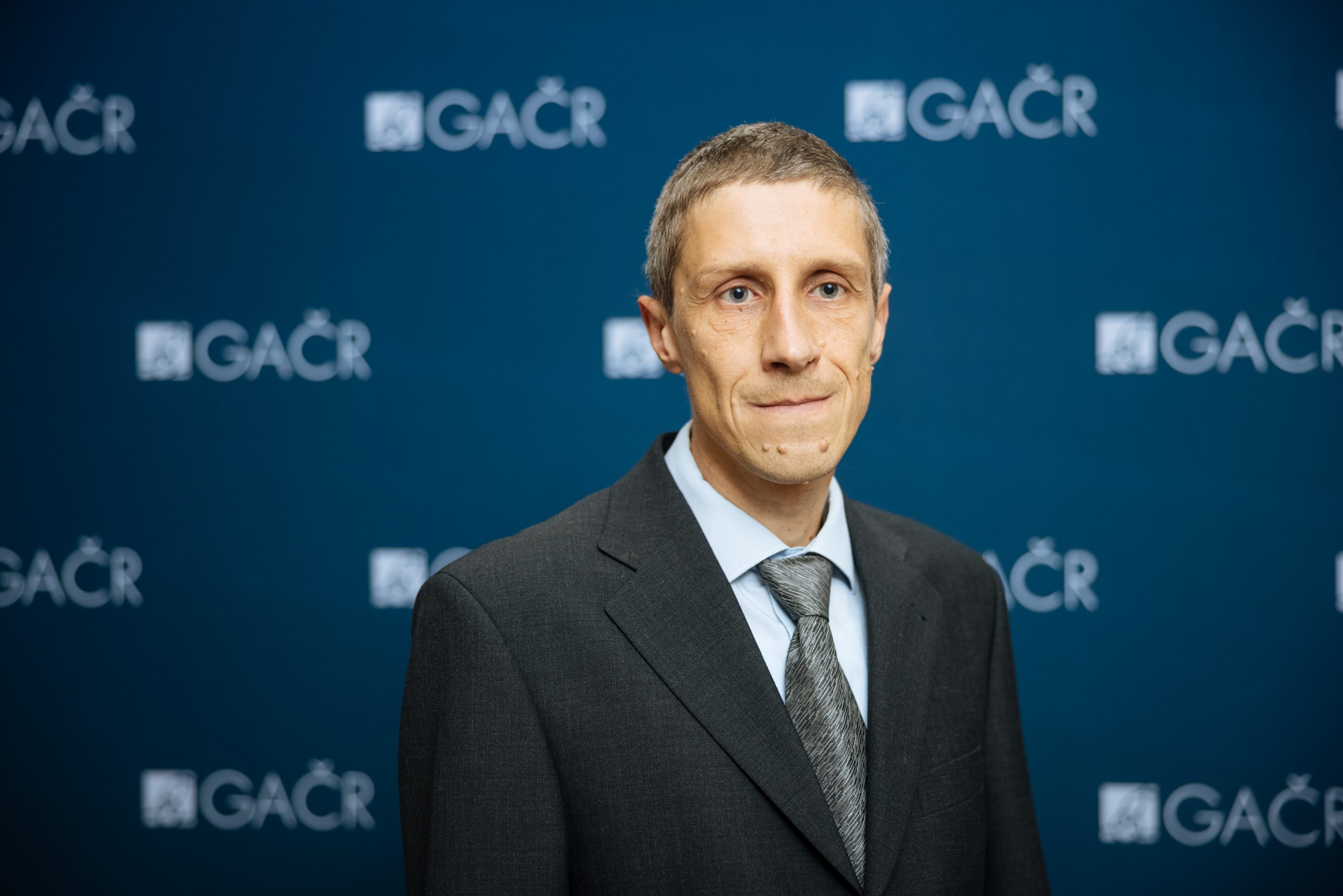 The Government appointed Assoc. Prof. RNDr. Petr Baldrian, Ph.D., to the position of President of the Czech Science Foundation (GACR). At the same time, Prof. MUDr. Milan Jirsa, CSc., was appointed Presidium Member in charge of medical and biological sciences.
"I am honoured to be able to build on the good work of Dr. Alice Valkárová and Professor Jaroslav Koča. As one of the members of the Presidium, I have been involved in the current setup of the grant environment, which includes, in particular, new grant opportunities for early career scientists and funding for excellent projects with the potential to bring breakthroughs in their field. In the future, I plan to focus the activities of the Czech Science Foundation especially on a further development of international cooperation, and to finalize preparations for a new type of grant tender that will allow us to respond directly to current challenges facing the society as a whole, such as the covid-19 pandemic," says Petr Baldrian, Ph.D., summarizing his plans.
The position of the Chairman of the Czech Science Foundation and a member of the Presidium for Medical and Biological Sciences has been vacant since the beginning of July, when Prof. Jaroslav Koca, who had held these positions, died suddenly. The government appointed Petr Baldrian and Milan Jirsa on the nomination of the Council for Research, Development and Innovation.
Petr Baldrian has been a member of the Presidium of the Czech Science Foundation in charge of agricultural and biological-environmental sciences since January 2017. Currently, he is also the Head of the Laboratory of Environmental Microbiology at the Institute of Microbiology of the Czech Academy of Sciences. Milan Jirsa works at IKEM and at the 1st Faculty of Medicine of the Charles University. He also has experience from the evaluation panels of the Czech Science Foundation, whose activities include the assessment of project proposals for funding.