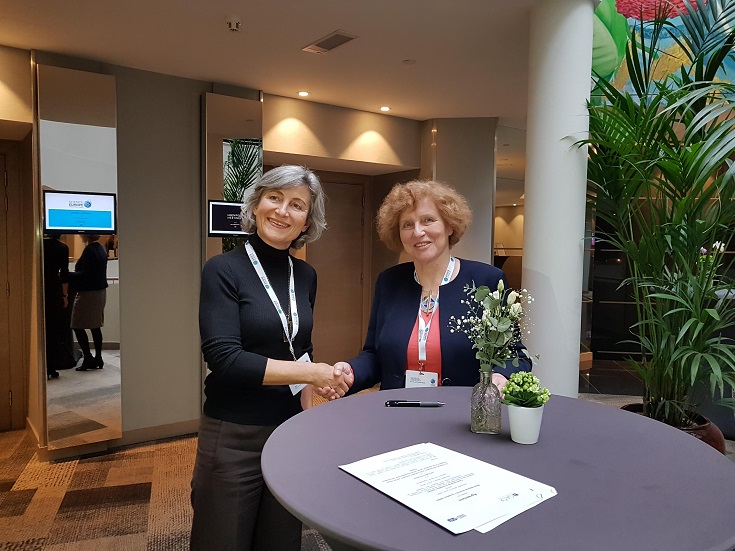 On 27 November 2019, GACR President signed a memorandum of understanding with the Swiss National Science Foundation on bilateral cooperation on the Lead Agency principle. This new cooperation enables scientists from the Czech Republic to carry out scientific projects in basic research with new foreign partners. The first call is announced now with the SNSF in the role of a Lead Agency. Projects duration is maximum 3 years.
Detailed rules for submitting project proposals under the new LA cooperation will be published at the beginning of 2020.
Notification by Swiss Agency is accessible here.