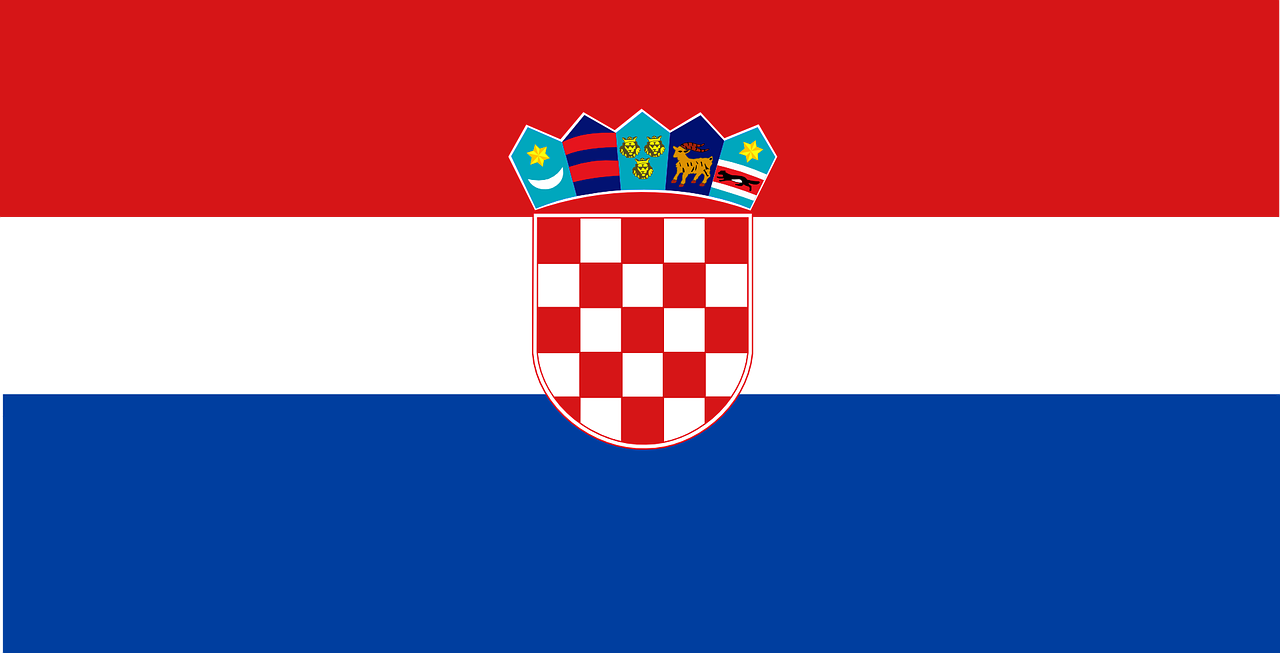 The Czech Science Foundation (GACR) and the Croatian Science Foundation (HRZZ) have agreed on cooperating. Researchers from both countries will be able to submit proposals for joint scientific projects. Projects worth several million crowns a year are expected to receive funding.
"Croatia is not only a summer holiday destination, but also a country that cultivates quality science. The cooperation between our agencies will allow us to fund joint projects – that is, to connect research teams that will share know-how, experience, but most importantly, knowledge that will complement each other," said the President of the Czech Science Foundation, Prof. Petr Baldrian.
The cooperation was established within the European Weave initiative, of which GA ČR is a founding member. It will have connected 12 European agencies funding basic research by 2025. In the coming years, GACR will expand its cooperation with the existing 11 agencies to also include institutions from Belgium, Norway and Sweden, and possibly other countries.
Only one agency at a time will evaluate scientific projects proposals, and the other will accept the results of its evaluation (which is referred to as the Lead Agency principle).
About HRZZ
The Croatian Science Foundation (HRZZ) was established in 2001 by the Croatian Parliament. In 2021, it funded 780 scientific projects worth more than CZK 700 million. HRRZ finances scientific projects in seven grant schemes.
About GACR
The Czech Science Foundation (GACR) is the only institution in the Czech Republic that provides targeted aid from public funds to basic research projects only. The objectives of GACR are to fund basic research projects carried out by scholars and their teams, both seasoned scientists and young ones in their early careers, to create suitable and attractive conditions for scientists, and to promote and expand international scientific cooperation. GACR launched its activities in 1993.