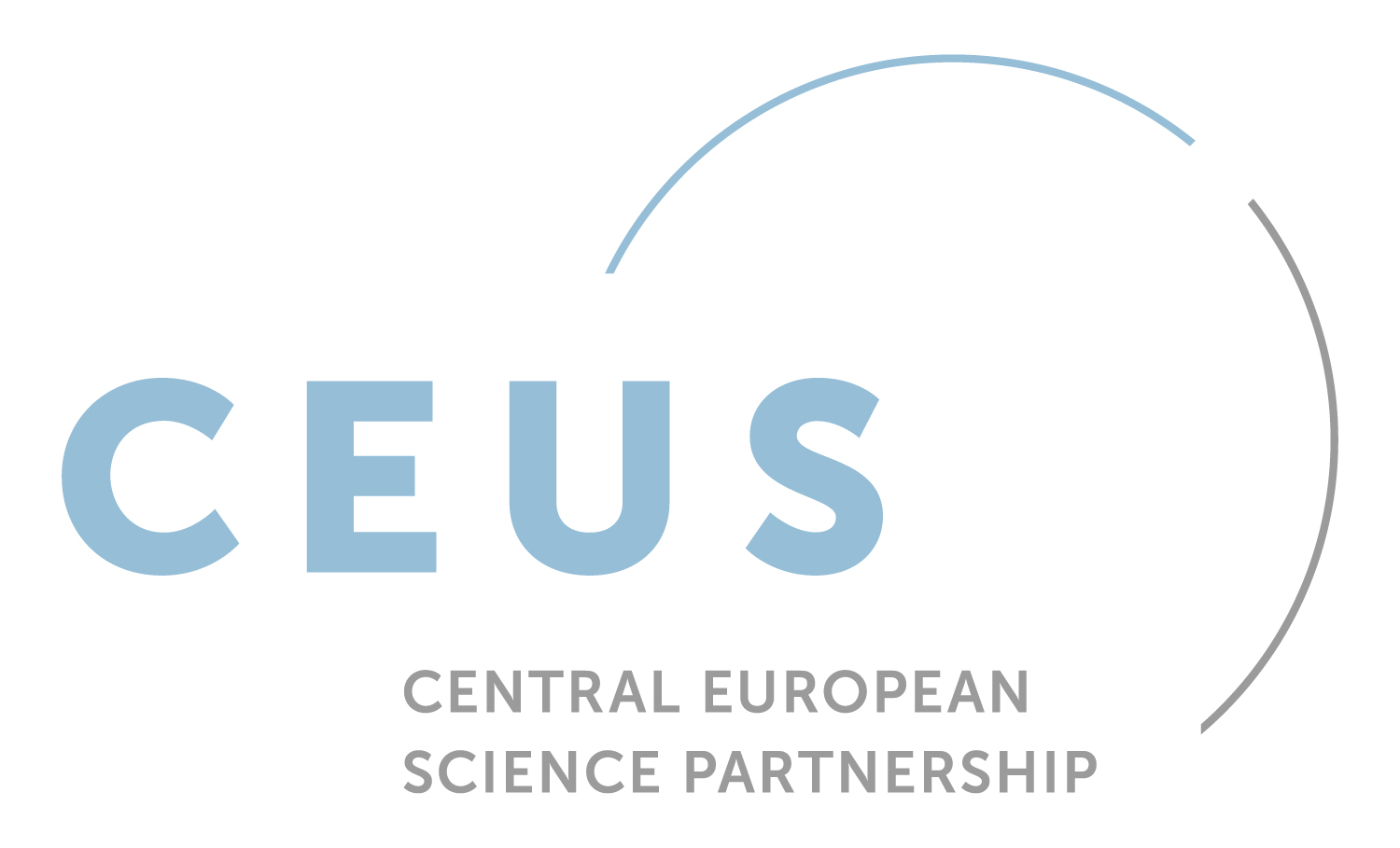 On Monday 17 June 2019, the highest representatives of GACR, FWF (Austria), NCN (Poland) and ARRS (Slovenia) solemnly signed the "CEUS – Central European Science Partnership" Lead Agency Agreement: Memorandum of Understanding on the unilateral administration and mutual recognition of evaluation procedures. This new cooperation enables scientists from the Czech Republic, Austria, Poland and Slovenia to carry out scientific projects with new foreign partners based on the Lead Agency evaluation, which is among the increasingly preferred forms of cooperation between foreign agencies supporting basic research due to reduction of administrative burden. Within the CEUS initiative supporting basic research in the Central European region, scientists will be enabled to submit bilateral and also trilateral project proposals on the LA principle.
In brief:
It is possible to submit bilateral and trilateral projects in the first call.
Projects duration is maximum 3 years.
First project proposals will be accepted from 22 February 2020, when detailed rules will be published as well.
Within bilateral and multilateral LA cooperation, the main criterion for determination of "Lead" agency will be stipulated in international memoranda. The main criterion is the budget amount of the international team, via which the project is submitted. On the basis of this "Lead" criterion, scientists determine the national LA agency that will evaluate the project proposal.

Bilateral projects: at least 40 % of total project costs must be requested with the "Lead" agency
Trilateral projects: at least 25 % of total project costs must be requested with the "Lead" agency

The Lead Agency is the only agency that will evaluate the projects from the scientific perspective.
Partner agencies evaluate the formal and financial part of their national applicants' project proposals.
In case GACR becomes the Lead Agency, the proposals will be evaluated by advisory bodies of GACR, in accordance with concluded partnership agreements on mutual cooperation and in accordance with individual agreements concluded between partner organizations, in such a way as the level of quality of LA project proposals recommended for funding is not lower than the level of quality of project proposals recommended for funding under standard projects.